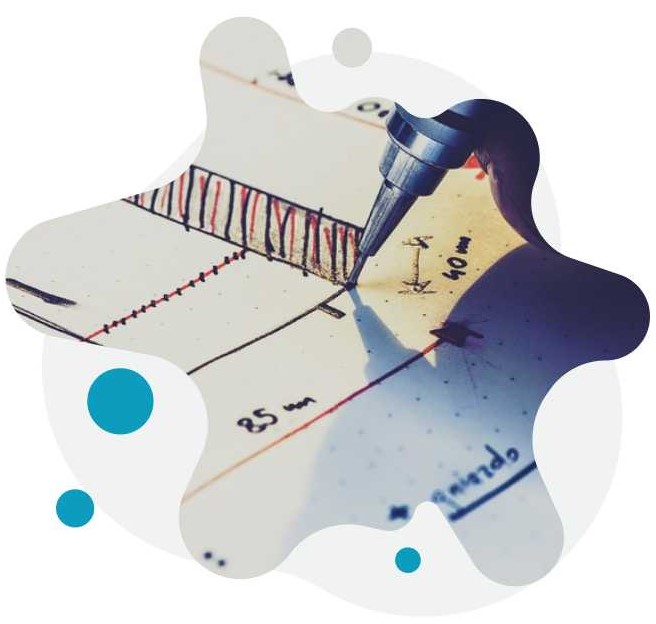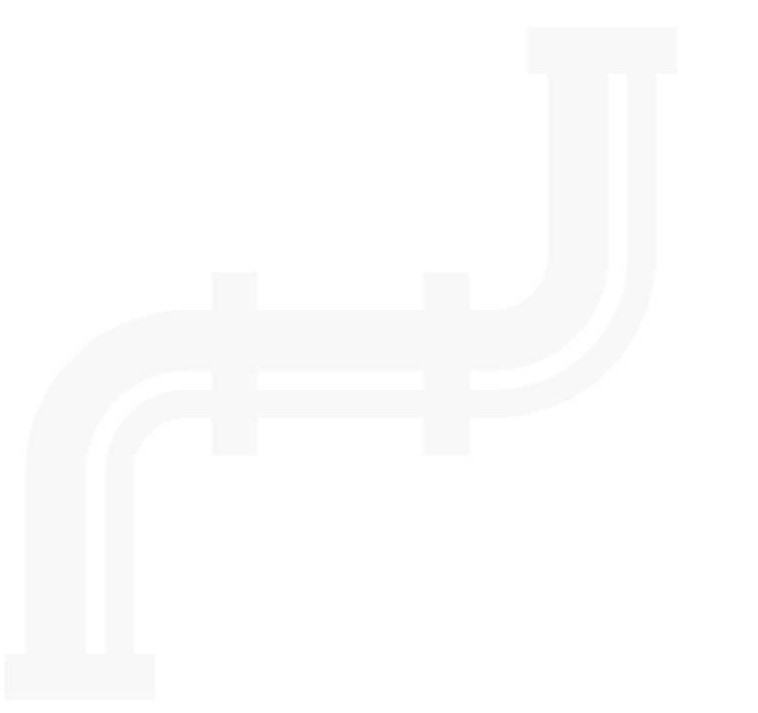 We adhere to best practices in industrial design and manufacturing. Every phase of design involves total quality management and repeated testing to ensure our products are the best in the industry. Our team of engineers are committed to continuous improvement and best practices in manufacturing.
Portable systems Drain away systems
Irrigation & Repurposing Drain
to holding tanks
Recirculation Total water
Reuse
ASTM International standards for manufacturing of aquatic playground equipment.
Meeting and exceeding requirements for ADA in both product design and design criteria for comprehensive accessibility
We back our products with the best warranties in the industry.